20th

annual
abc kids expo
Mandalay Bay Resort & Convention Center

May 15-17, 2024
Discover

your next best product

North America's premiere B2B Juvenile Products Expo
Luxury

accommodations

Discounted Rates for all ABC Attendees at Mandalay Bay Hotel & Convention Center
explore

hundereds of exhibits

Your brand story begins here
20th

annual
abc kids expo Mandalay Bay Resort & Convention Center

May 15-17, 2024
It's time to sign up!
The Juvenile Industry Premier Event. Trade show will start in:
About ABC Kids Expo
ABC Kids Expo 2024!
ABC Kids Expo is excited to welcome you to our 20th annual trade show—North America's only premier juvenile products gathering. Taking place at the Mandalay Bay Hotel & Convention Center, we invite you to take full advantage of all that ABC offers through exhibits, services, education, networking events, and much more!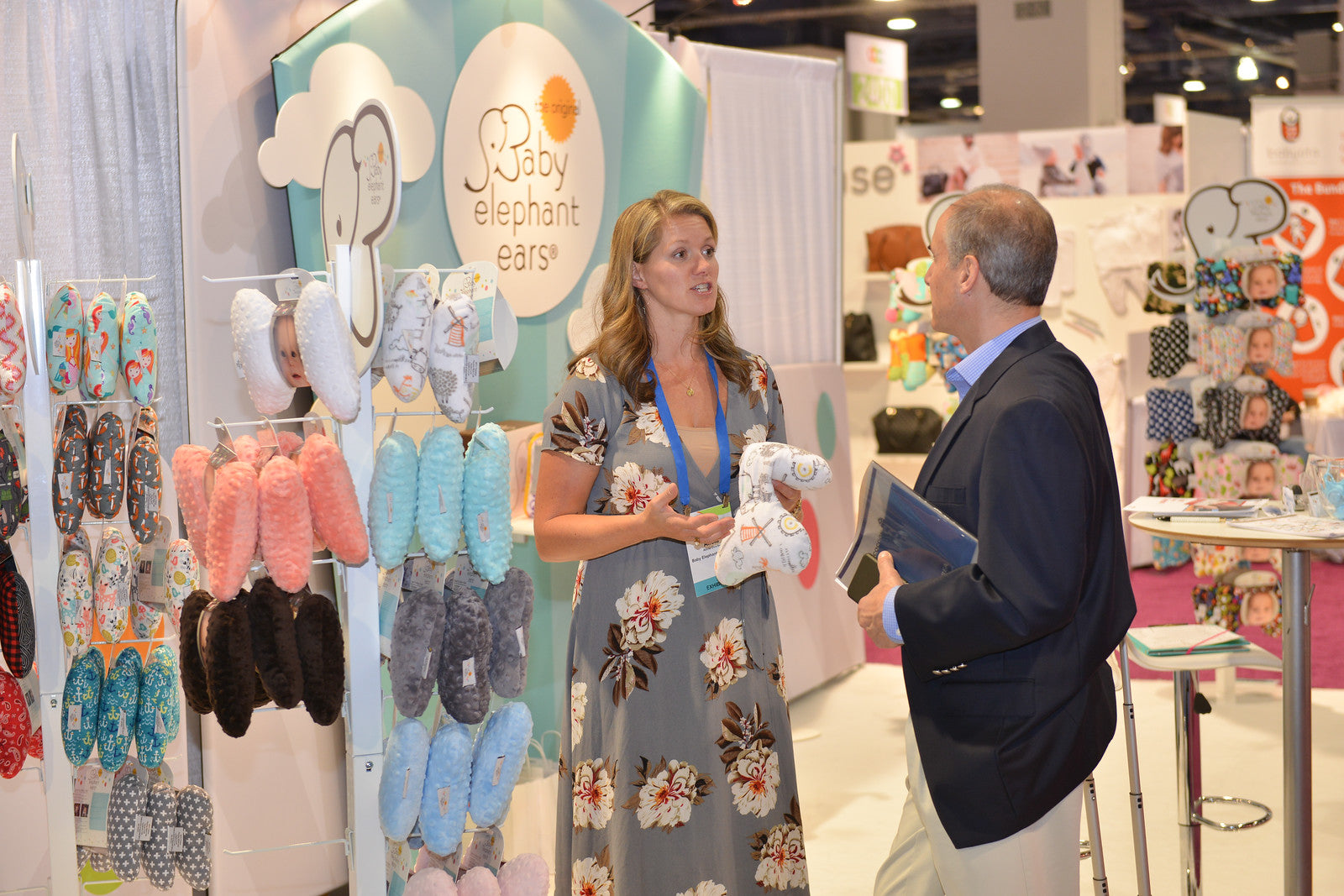 WHEN
Wednesday - Friday
15 - 17 May, 2024
WHERE
Mandalay Bay Hotel & Convention Center
WHO
Juvenile Industry
*Closed To Industry
WHY JOIN US
Media coverage
We partnered with an industry leading marketing & PR company serving the baby, juvenile, and family marketplace to help drive press and influencer coverage of our live event. This partnership brings credentialed press and influencers to the ABC Expo to report on the hottest trends, newest products, and health of the industry. ABC is committed to providing a positive experience for exhibitors, press, and influencers.
Exhibit
ABC Kids Expo is your opportunity to meet face-to-face with domestic and international buyers, media, and fellow suppliers at the premier juvenile products show worldwide.

One-on-one opportunities to meet with prospective retail buyers from all channels of retail.

Discounted services and lodging for staff. World-class dining and gaming are on-site to meet with clients after hours.
Discover
ABC Kids Expo is your opportunity to meet face-to-face with domestic and international exhibitors.

Don't miss out on your chance to view the latest products, meet with your key manufacturers, and network!

$how $pecials guaranteed to pay for your trip.

New Product Launches
Pricing plans
Retailer
$59
3 Day Entrance
1 x Badge
FREE WiFi
Show $pecials
Food | Drinks
Register
Sales Reps
$59
3 Day Entrance
1 x Badge
FREE WiFi
Food | Drinks

Register
Media / Influencer
$0
3 Day Entrance
1 x Badge
FREE WiFi
Media Lounge Access
Prequalify
the
venue
Mandalay Bay Hotel & Convention Center
3950 Las Vegas Blvd S, Las Vegas, NV 89119
Colorful and lively, Mandalay Bay's resort, suite and luxury collections offer more of everything you love. From larger spaces to natural wood and stone décor, these exotic retreats have all of the comforts of home. For the ultimate in indulgence, our one-to-four bedroom Luxury Collection also offers a true Las Vegas escape beyond your most extravagant expectations.
BOOK A ROOM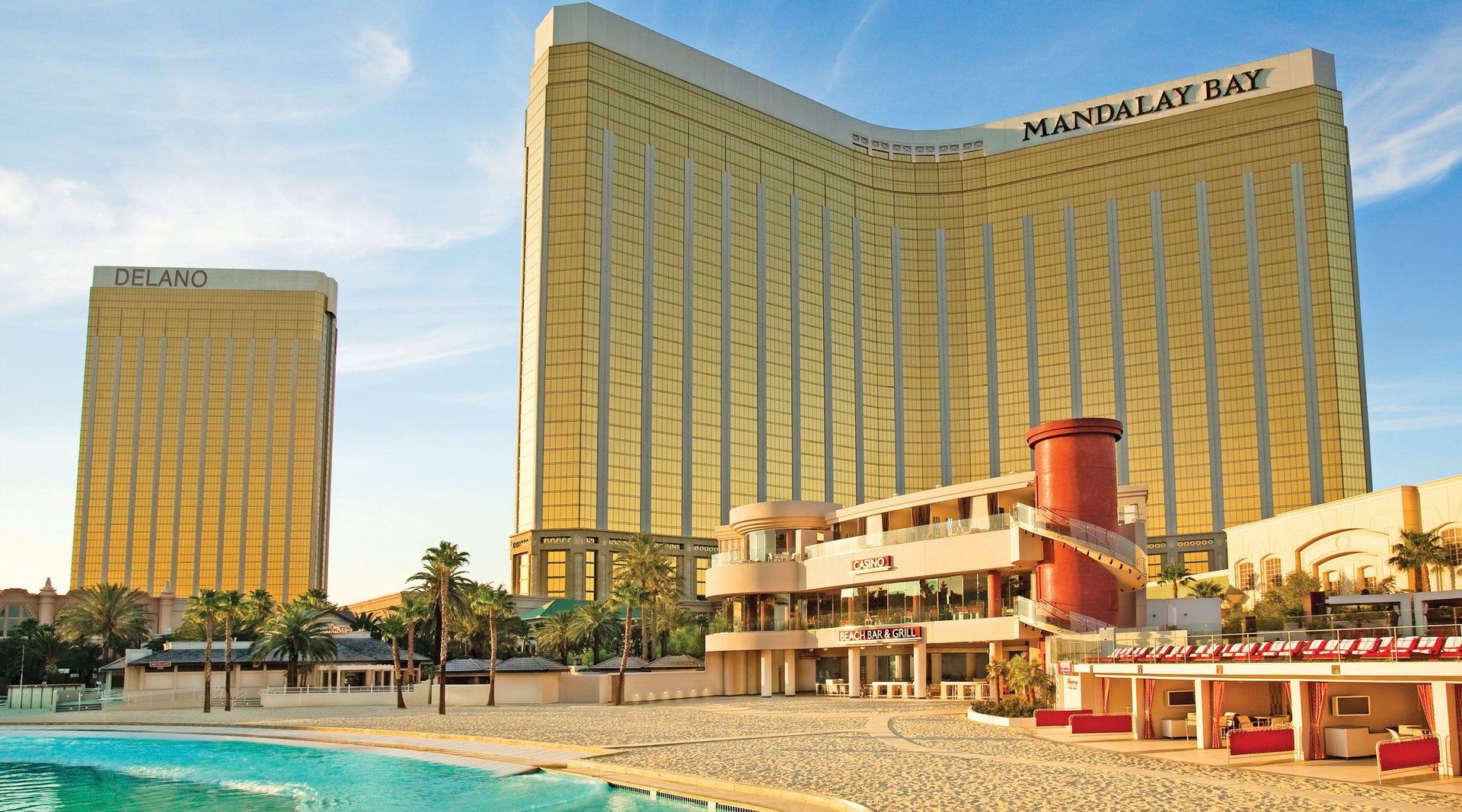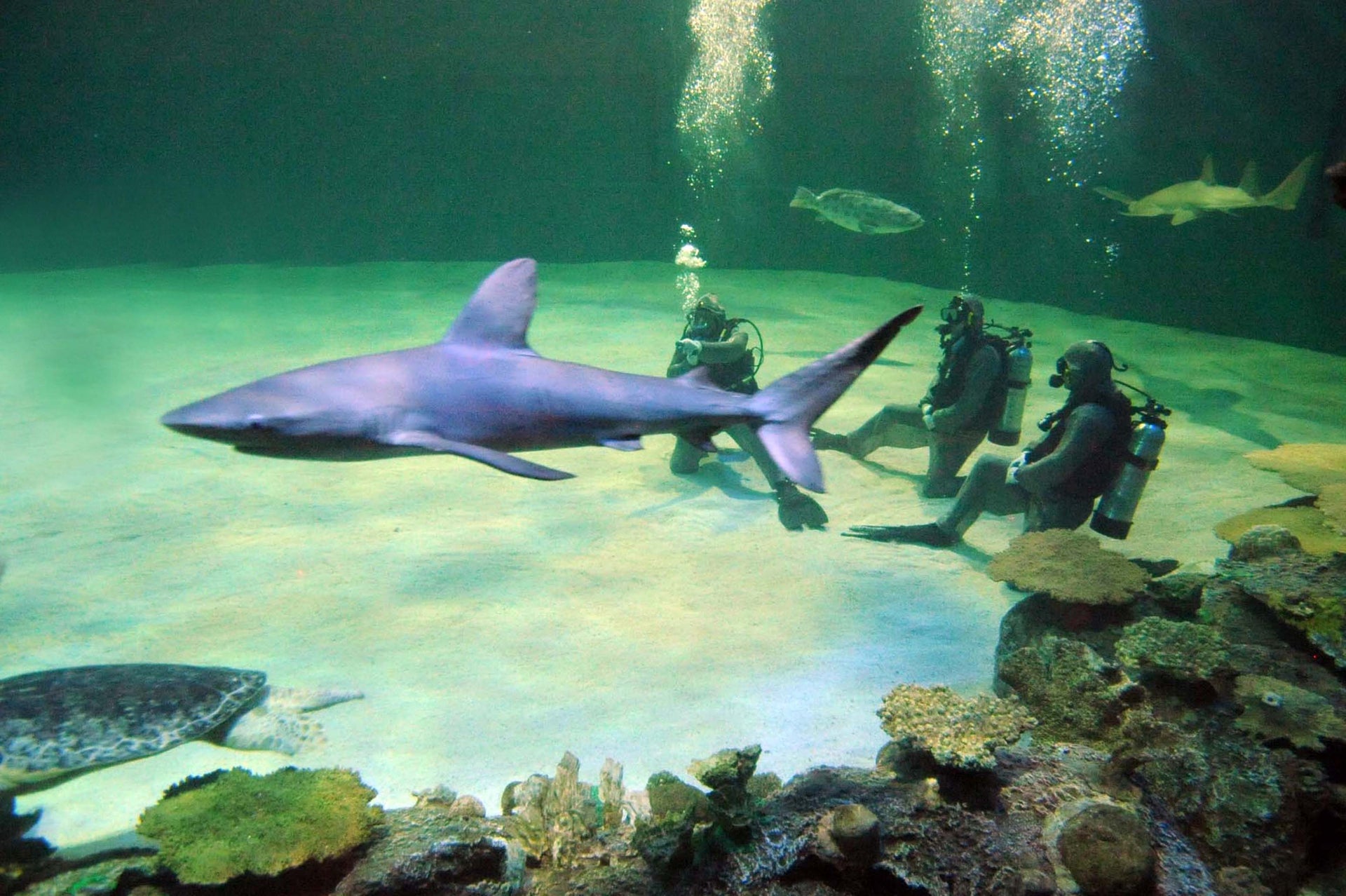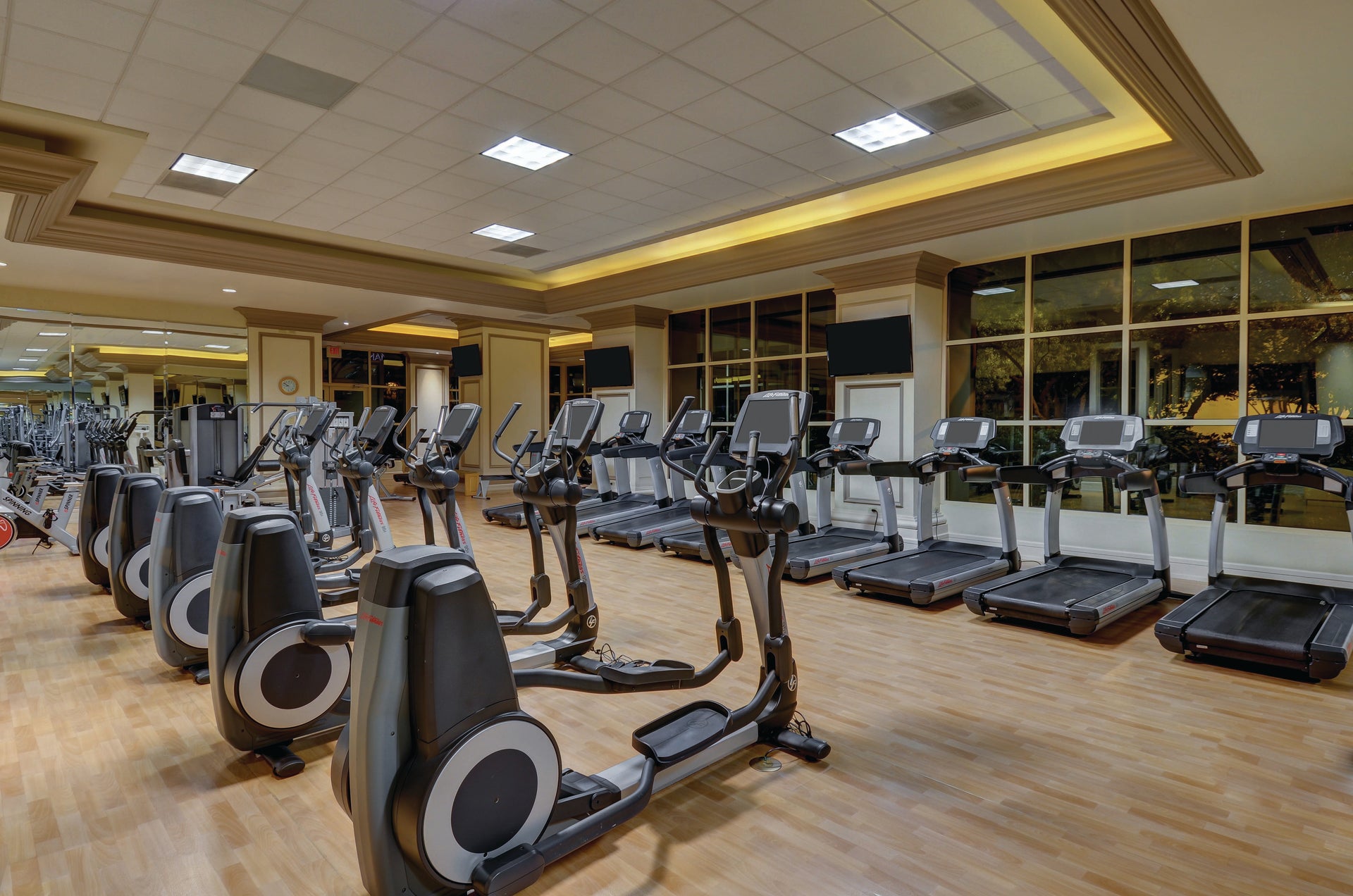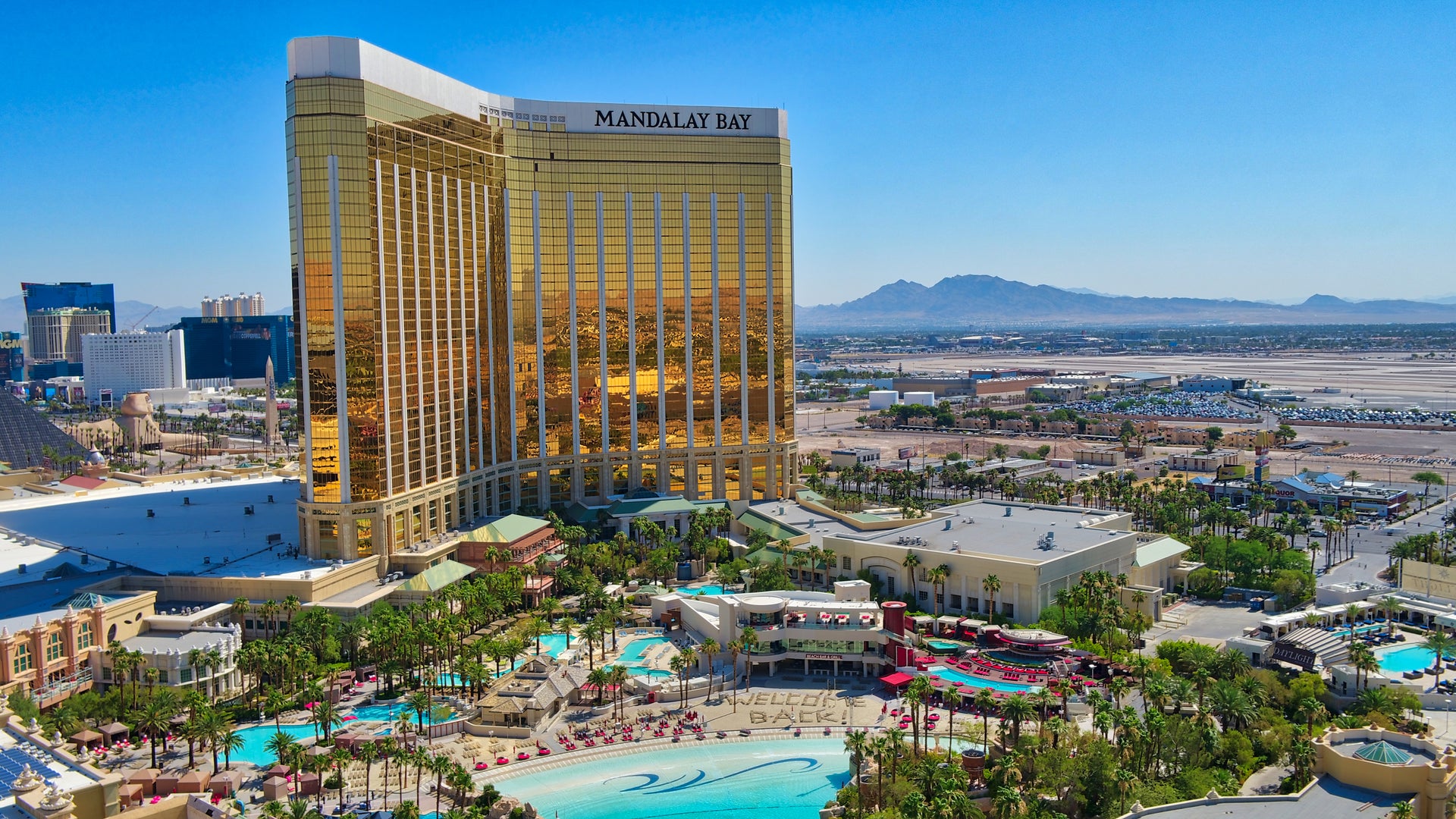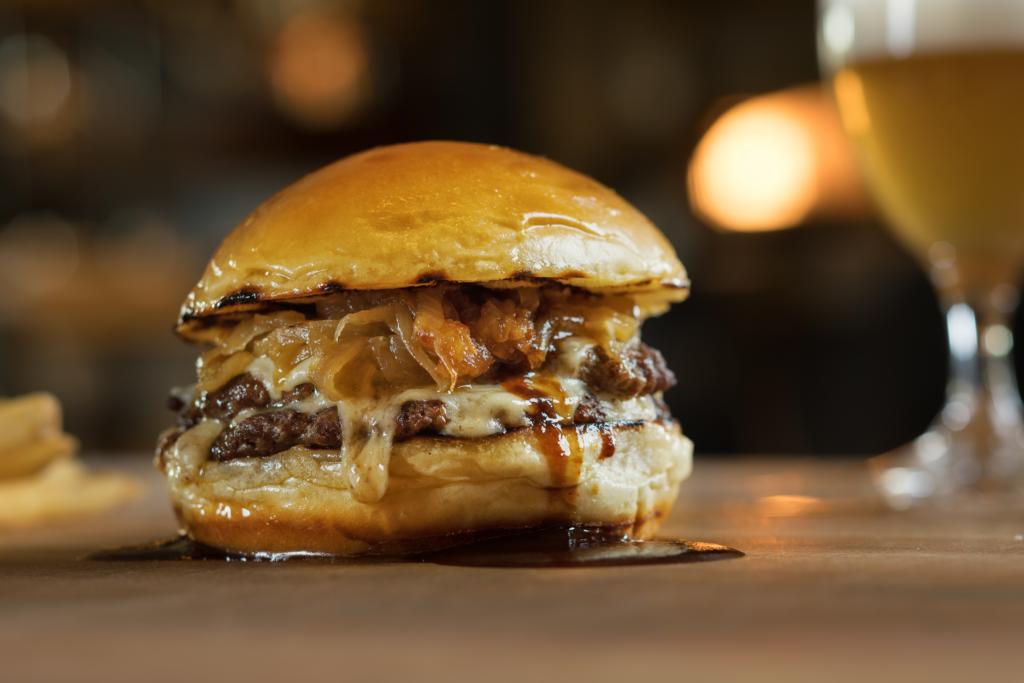 Our History
In The Beginning
Association of Independent Stores (A.I.S.S.) debuts with 4-way partnership of NINFRA, USA Baby, Baby Furniture Plus Assn. and Baby News — Exhibitor wait list swells to over 300 exhibitors
2001/2002
ABC Formation
NINFRA resigns from partnership with A.I.S.S. and forms All Baby & Child (aka ABC)
First industry reception — Top of the Riviera
2003
It's A Hit!
At that time, the largest event ever held in the juvenile products industry ABC launches "Retailers Reward Program" for participating specialty retailers.
2004
ABC Recognized and Awarded
ABC Team wins its first of many prestigious awards — 1st Place Trade Show Week Fastest 50 award for the growth of a trade show.
2005
Show Me What's New and Modern
ABC launches New Product Showcase and Modern Child® Pavilion ABC launches Early & Often program.
2006
Choo Choo
Introduction of The ABC Trolley and Money Vault for retailers.
2007
The Next Natural Step
ABC launches the Naturally Kids® Pavilion.
2008
Show Expands and Opens To Industry
Event opens to non-specialty retailers for the first time ABC launches the Baby Product Experts program to replace "Early & Often"
2009
New Year, New Pavilion
ABC launches Maternity Square® Pavilion with inaugural runway event International attendance from 66 countries — an all time record.
2010
We're Moving
ABC moves to Louisville, Kentucky for 2 years due to unavailability of space in Las Vegas for this 1 million square foot show.
2011
Historic Partnerships
ABC/JPMA reach partnership agreement, whereby ABC would provide JPMA with $1.2M for 3 years beginning in 2012 to fund critical industry initiatives Brixy is formed as a new retail specialty organization.
2012
International Expansion and Invention Connection
ABC went international with North American Pavilions at CBME (Shanghai) and Harrogate (UK)
ABC debuted Invention Connection featuring inventors newly designed and prototype product
2013
65 Countries Participate
International attendance from 65 countries —
ABC introduces Made in USA Showcase
2014
Celebrity Nursery Debuts
International attendance from 70+ countries (new record) — Introduction of ABC Celebrity Nurseries.
2015
Continued Growth
International attendance from 79 countries
2016
New Look ABC
ABC re-brands entire show — Addition of floor destinations — Addition of Buyers Lounges and on-floor Media Center
2017
Introduction of The Plaza
ABC launches The Plaza™ on the trade show floor
ABC North American pavilion at CBME in Shanghai hosts record number of exhibitors
Site of the ABC industry party moved to the amazing Brooklyn Bowl @ The LINQ
2018
Global Pandemic
ABC cancels 2020 show due to historic Global Pandemic and shut down of most US cities.
2020
New Management, New Venue
ABC hires a new show management company and moves the ABC Kids Expo to Orlando, FL.
Due to the Delta Variant surge of COVID-19, ABC is forced to cancel show 45 before event.
2021
Viva Las Vegas
ABC returns to its roots and announces the 18th annual ABC Kids Expo at the Paris Las Vegas Resort & Casino.
Event is moved from traditional Fall dates to Spring for 2022 and beyond.
2022
Seeing Gold
The 2023 expo expands and experiences unprecedented growth, with a fast sell-out and waiting lists outpacing the number of exhibitors. ABC announces a move to the larger Mandalay Bay Hotel & Convention Center in 2024 & 2025.
2023